Home
Tags
St. Peter's College
This Week's Girls Top 30 Water Polo Rankings: Please send through your results to
[email protected]
This Week's Boys Top 40 Rankings: Please send your water polo results to
[email protected]
With another Old Petrians Tournament to their name, St Stithians remain the leading team in the country in what has been an impressive run of form.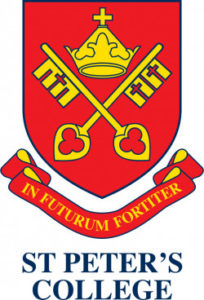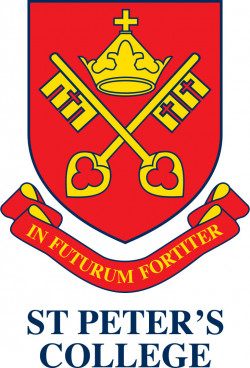 St Peter's College is an Anglican, co-educational, private high school situated in Sunninghill, Sandton and was established in 1998. The College's ethos...
It's that time of year where it is difficult to escape the strains of Christmas music on the radio, Black Friday specials and tinsel in shopping centres. Thoughts are focused on how heavy the turkey is and for just how long it needs to be in the Weber.
This Week's Girls First Team Water Polo Rankings:
This Week's Boy's Water Polo Rankings:
It has been a sensational season from the St Stithians Water Polo team who rest at the top of the SA School Sports Rankings after finishing this stage of 2019 unbeaten.
Few would dispute that SACS have put in a master class this season and are ostensibly the leading team in the nation after enjoying one of their finest years in the pool.
It has been St Stithians all the way this season with an unbeaten run of 27 matches as they have taken home every trophy on offer. Saints lead this week's Girls Water Polo Rankings again and it seems unlikely they will be caught.