The School BOY RUGBY results for this week: 16/05/2021. Please send through your team's school rugby results to 

[email protected]

 or WHATSAPP 076...

Read More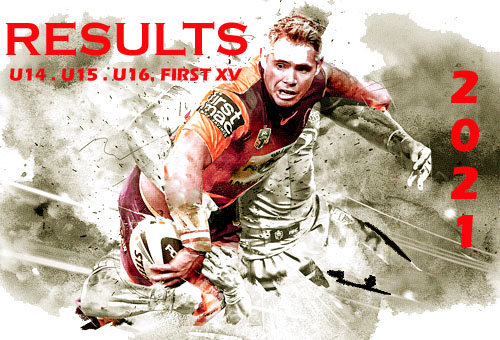 The School BOY RUGBY results for this week: 16/05/2021. Please send through your team's school rugby results to 
[email protected]
 or WHATSAPP 076 202 5503 or on Twitter...
It was a return to the field for many of the schools who have been starved of school cricket for almost an entire year...
Annual Schools football Tournament - East London
Powered by SA Sports Tours
The School Hockey results for this week: 16/05/2021. Please send through your team's school hockey results to
[email protected]
 or WHATSAPP 076 202 5503 or on Twitter...
St Stithians Girls' College made history by winning all three disciplines of the 2018 National Aquatics Festival which was hosted on 26 and 27...
The annual St Andrew's College Shield Water Polo Tournament took place in March this year. The tournament was played over five days due to COVID...
Confidence Defined - The textbook definition of self-confidence is 'the strength of belief in one's ability to perform a task.' My mentor Dr Cohn's...