Coaches love to use quotes to motivate players. Some work and some don't. However for many the succinct words of...

Read More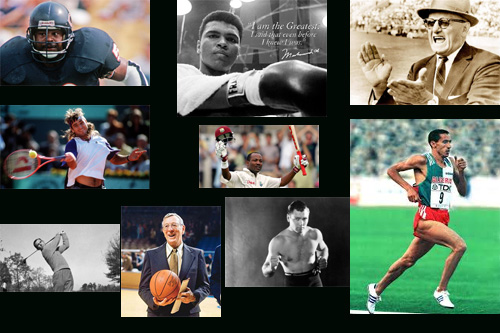 What long term effect will Covid-19 leave on school sport? In short nobody really knows the impact that not playing sport for a year will...
Kevin Pietersen, David Miller and Jonty Rhodes all were coached by Mike Bechet formerly of Maritzburg College. Now continuing his legacy with Jeppe High school...
Annual Schools football Tournament - East London
Powered by SA Sports Tours
With the entire 2020 hockey season scrapped due to Covid-19 the world of school hockey is eager to embrace 2021 with great enthusiasm. Paarl Gim...
St Stithians Girls' College made history by winning all three disciplines of the 2018 National Aquatics Festival which was hosted on 26...
So who are the Top Boys Sports Schools of the Decade?  Any attempt to compile a Top Boys Sport Schools of the Decade Rankings is...
Situated in the beautiful and historic town of Makhanda (Grahamstown) in the Eastern Cape, St Andrew's College is a unique Anglican boys' boarding school...