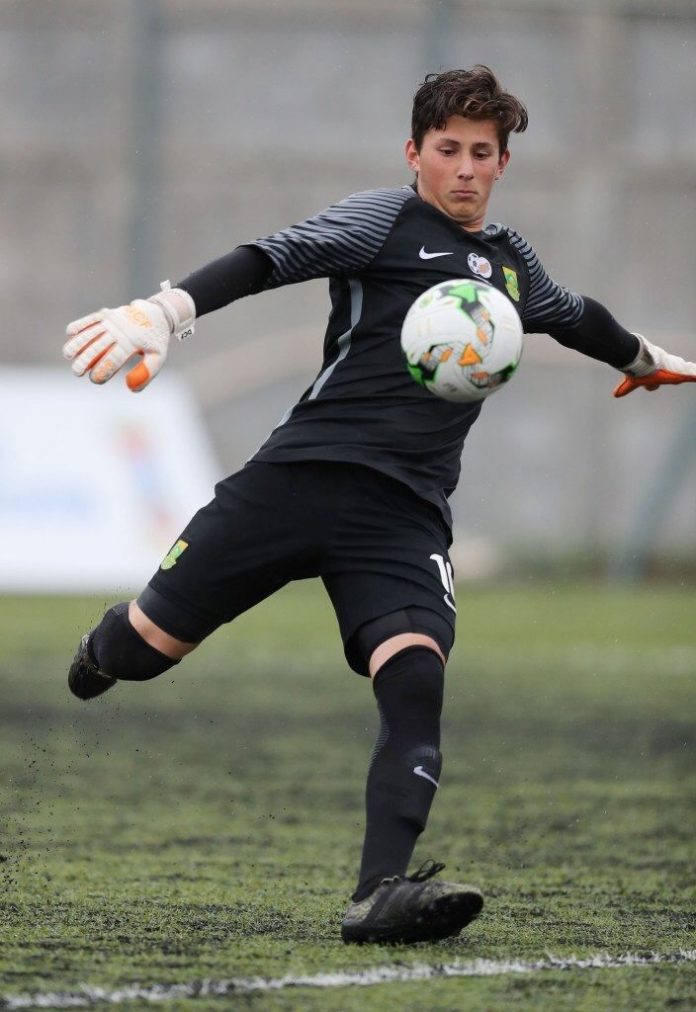 Where is Costi now after SA SchoolSports ran a feature on him a few years ago!
Constandino Christodoulou – or Costi, as he is known – has had a glittering high school soccer career, attending trials at Manchester City and Hoffenheim, and captaining the South African U/17 team at the COSAFA Cup in 2018. However, the COVID-19 pandemic put his plans to launch a professional career in Europe on hold, and Costi decided to look into a sports scholarship to attend a university in the USA.
After calls with several top soccer programs, Costi decided to attend Dartmouth University. Dartmouth went all out to recruit Costi – "I was getting messages from the coaches every second day", he says – and even put him in touch with two South Africans who are currently playing soccer at Dartmouth to convince him to join. An Ivy League school, Dartmouth has a long history of academic excellence and a strong soccer program. On applying to Dartmouth, Costi says, "One of the things that helped was the diverse nature of my application." He had a varied resume, with involvement in a series of extra murals and holding leadership positions.
Costi says that his former teammates told him to get in touch with Aspire Atlantic, a USA university sports scholarship consultant, to help him in finding the right offer. Aspire Atlantic assisted Costi with SATs, university applications, and fielding offers from schools to help him choose the one that was right for him.
Aspire Atlantic helps busy high school athletes save on studying by securing university sports scholarships in the USA, so they can live out their sports dreams and get an international degree.
Read more on Costi: https://saschoolsports.co.za/soccer-costi-christodou-a-goalkeeping-uber-talent/