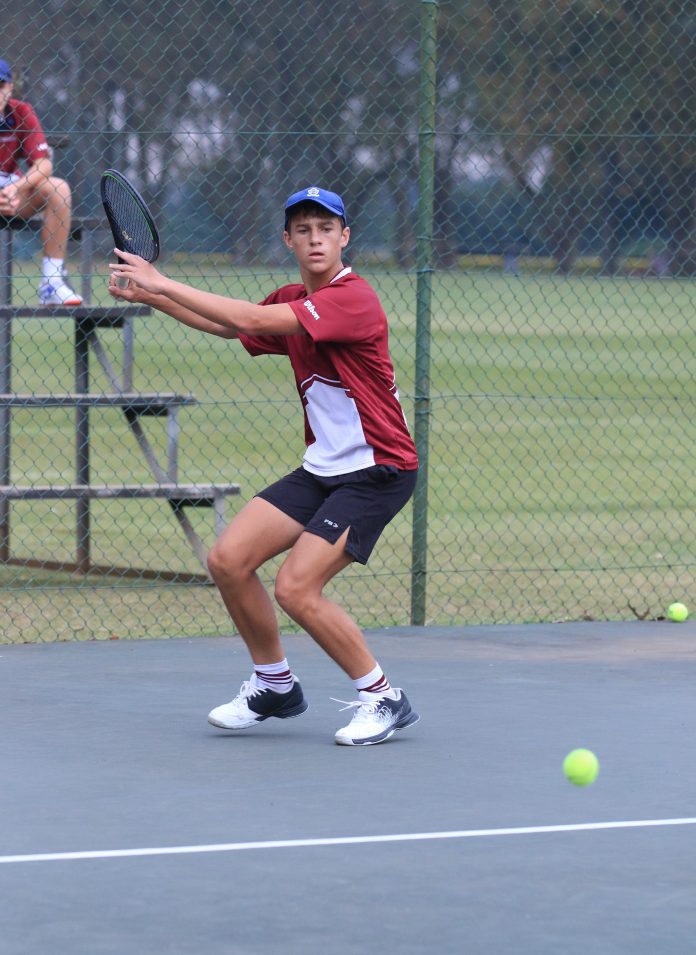 What makes a contact school sports a contact sport?
This is the question that sprung to more than one coach, parents and players mind this past week following the Department of Basic Education's muzzling of all 'contact school sport' with immediate effect.
Obviously, rugby must be right at the top of the contact sports played in the South African schools. But what other school sports fall under the suspension? And what school sports can still go ahead?
This is an important question because it means that school sport may be able to continue if it is not deemed as 'contact sport". It also could mean that innovative schools might look to pursue a winter season of sport for a particular code that lost out due to the Covid-19 lockdown.
Here is the list of school sports the DBE classifies as contact and non-contact:
CONTACT SCHOOL SPORT
   RUGBY
   FOOTBALL
   BASKETBALL
   HOCKEY
   NETBALL
   VOLLEYBALL
   GOALBALL
NON-CONTACT SCHOOL SPORT
   CRICKET
   ATHLETICS
   SWIMMING
   TABLE TENNIS
   GYMNASTICS
   SOFTBALL
   CHESS
   TENNIS
As virtually the entire school cricket season was lost one wonders if schools should not refocus their attention on playing winter cricket to give the cricketers at least some cricketing memories in 2021?