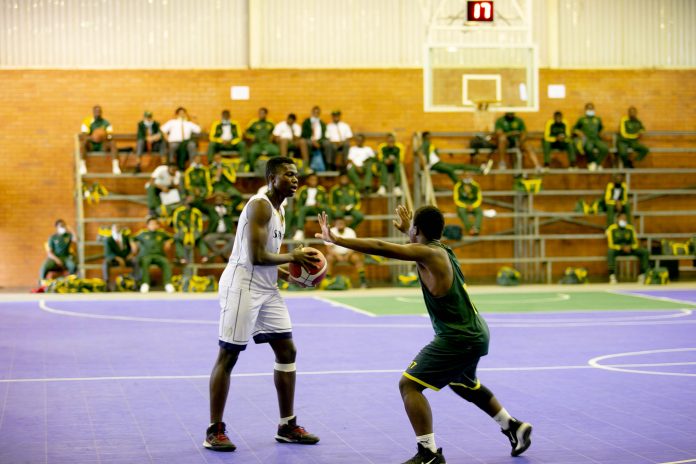 The boys in Blue & Gold had a solid outing against Glenwood on Saturday, playing 20 summer fixtures across three codes – basketball, cricket and water polo. The Saints won fifteen of the games with the two first team games being reported on by the head coaches as follows:
  Cricket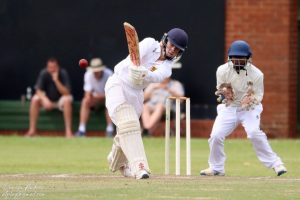 In their last away fixture of the year, the Saints travelled to Glenwood on Saturday. After winning the toss and choosing to bowl, SCC would have been pleased to have Glenwood 115/5 and 189/9; however, a cameo at the end of the innings by Glenwood's number 11 took their total to 219/9 off their allotted 50 overs. Captain Raw was at it again taking 4/40 off 10 overs, but it was Sam Ndlovu who led the attack all day with a brilliant 1/26 off 10 overs. This was a welcome return to the 1st XI for grade 11 pupil, Ndlovu, and we look forward to seeing him go from strength to strength. In reply, the Saints were disappointing and strayed too far from their usual game plan. Poor shot selection cost the team and ultimately led to the visitors' downfall. The Saints 1st XI batting unit has been solid this season but it did not fire and the boys will want to learn their lessons quickly as they prepare for the City Derby this coming weekend. Well played to Glenwood and thanks for hosting.
A huge congratulations to Hayden Raw and Ntando Zuma for being selected to the KZN U19 Inland team and to Sam Ndlovu for being selected as a non-travelling reserve. Also from the 1st XI, Matthew Urquhart was selected for the provincial U16 team. Congratulations also to the ever-brilliant Mr Lucky Dladla who forms part of the U19 provincial coaching team.
On a sad but proud note, we bid farewell to one of the great men of the Saints First XI, Mazibuko Mvuyelwa. He has scored for the team for the past 4 years and was presented with his first team cap, to keep in his display cabinet and remember that he was loved, appreciated and one of the boys. (Murray Cole-Edwardes)
  Basketball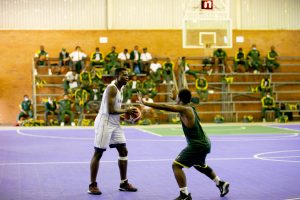 This past Saturday Glenwood Boys High First Basketball team paid a visit to St Charles College. There was great excitement on campus as it would be the first-time spectators would be allowed to watch the Saints team in action since the start of the pandemic. The team did not disappoint coming out and putting a stranglehold on the game in the first quarter after which they led 35-4. Glenwood then settled down in the 2nd quarter as the Saints took their foot off the gas going into half time. The 3rd and 4th quarter saw Saints reestablish their superiority to run out eventual winners 76 – 13 with Benson Makenge top scoring for the team with 17 points. (Craig Gilchrist)