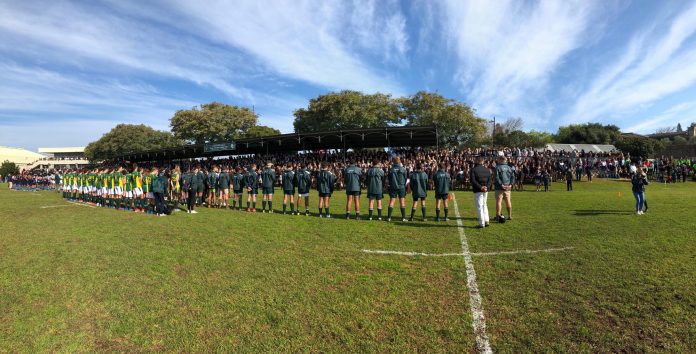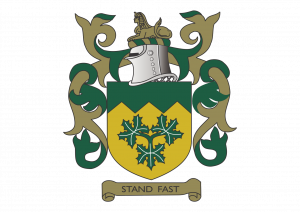 "Established in 1977 Fairmont High School has grown as a traditional English co-ed school boasting some 1450 learners and a staff complement of over 80 teachers in the Northern Suburbs of Cape Town. Through living our motto "We strive for Excellence", we offer our learners the opportunity to create themselves through our strong academic, cultural, sporting and leadership activities. We are proud to have built a culture of top achievers on and off the field.
We excel academically every year and this is due to hard-working learners, expert teachers and the creation of a continuously evolving learning environment. We boast one of the first hockey Astros in the northern suburbs, we are the only northern suburb school with an enclosed aquatic centre, which is home to two community swimming clubs, and offers water polo as a sport. Our various other facilities include 8 tennis courts, 2 soccer fields, 2 rugby fields, several netball courts and 2 cricket fields. We have an indoor student centre which can host indoor sports such as Indoor Hockey and Netball. The floor was recently replaced and we now are fortunate to have an internationally certified surface. A cross-fit gym provides our sportsmen and women with the necessary fitness and strength to compete at the highest level. Our cultural and music programme is the envy of many schools and is a major focus.
Over the years we have developed into one of the leading schools in Cape Town.  We draw our learners from the Northern Suburbs where we are the first choice for many talented children. We believe this is due to the caring manner in which this school is run.  You quickly become part of the Monty Family. What first struck me when I arrived at Fairmont in 2017 was how friendly and happy the learners were. With this we have created an ethos of young men and women who are respectful, motivated, proud and eager to serve and who are fully involved in the school.  Our core values of RISE (respect, integrity, service and excellence) fits in with this. We encourage and push this at every opportunity. Coupled with this is our focus on discipline and in particular manners and appearance which is of utmost importance. Some "old school" values are non-negotiable. Ultimately we want self-disciplined learners who make the right decisions.
We are an institution of excellence but we do not want to promote elitism.  With elitism you exclude and as a community school, we embrace all differences.  By exposing our learners, parents and staff to diversity, we develop a balanced and caring school as well as individuals who will be an asset to our country."
Headmaster
Mr. L Erasmus
website:www.fairmont.co.za
contact for sport:[email protected]