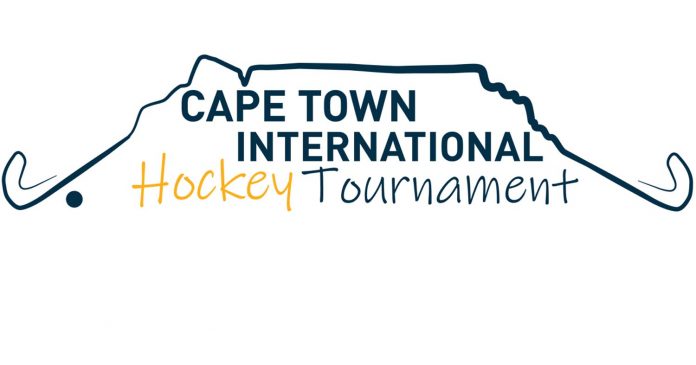 Pure-Travel is proud to bring the Cape Town International Hockey Tournament to you. This prestigious annual event was founded in 2003 and continues to grow year on year. Due to its popularity, this oversubscribed event is now limited to 48 schools split between u19 boys and girls. Comprising a mix between international, regional and local teams with a 25%, 20% and 55% split respectively.
This Western Province sanctioned event will take place between the 19 – 24 July 2022. The tournament is played in accordance with Federation of International Hockey standards, placing it as the leading u19 schools Hockey tournament globally. The 2022 tournament will be the 19th consecutive year and promises to be the best yet!
Introducing the new 2022 Tournament Directors:
Michael van Rensburg
Michael is currently a teacher and Head of Boys' Hockey at Parel Vallei High School. In addition, he is the Chairman of Boland Hockey, current WP u21A Men's Assistant Coach, current WP Pens Men's Assistant Coach and Marque Coach of the All Stars franchise in the Cape Town Premier League.
Jarred Pitout
Jared is Head of Sport at Parel Vallei High School. He is passionate about sport, specifically hockey. His hockey activities include; Director of PlaySmarter Hockey academy in the Helderberg, Director of the CPL franchise, The All Stars and coaches the local club ladies first side.
Eunice Kets
Eunice is Deputy Head Principle at Parel Vallei High School, in charge of Extramural activities, buildings, grounds and functions. With nearly 30 years of Sports Organization experience she knows what is needed to direct a successful tournament.
"Next year will see the introduction of the Tournament App which will ensure this event is fully digital. In addition we have grown the event to include 3 main hubs with 2-4 sub hubs attached to each, easing the travel logistics of the tournament. We have been working hard behind the scenes together with Michael, Jarred and Eunice and look forward to welcoming the teams to Cape Town for the 2022 Cape Town tournament," says Illana Pereira, Chief Operating Officer Pure-Travel, a part of Sports & Leisure Tourvest Destination Management.