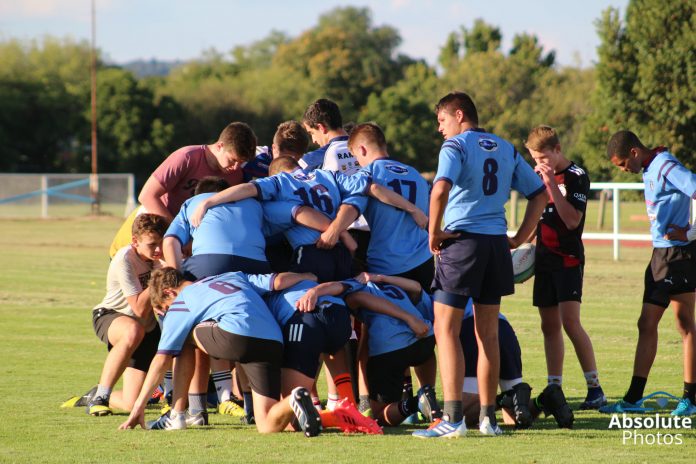 SARU has given its support to the postponement of the U18 Craven Week this year which will now take place during the school holidays in October. The South African Schools Rugby Association (SASRA) is hopeful that the COVID-19 Virus would have flattened out by then to all the school rugby showcase to be played.
Naturally, the DBE will still have to give the green light for contact sport to resume but at least plans are underfoot to get Craven Week played in 2021.
It is hoped that the so-called third wave would have flattened by October and that permission to play school sport will be given.
If Craven Week does finally get onto the field in October, it will be the latest that the tournament has ever been played and brings with it some interesting challenges.
Many of the players will be preparing for their Matric final examinations during this time which is going to make it exceedingly difficult for the Matric players. Noel Ingle, chairman of (SASRA) acknowledged that but said that "SASRA will offer players the opportunity to participate in academic activities in the evenings and on days off under supervision."
After a bruising 60 minutes on the field, is there anything any better than grappling with a bit of trigonometry in the evening?
Regarding the U16 Grant Khomo Tournament, several Unions have requested that it also gets played during the October school holidays however SARU is still on a quest to first find a sponsor for this tournament.
Playing in October obviously brings with it some questions. As the country will be moving into Summer will the temperature be a factor?
How well conditioned will the players be if most have only played a handful of matches this year and have not had the normal training conditions to prepare for such an intense tournament?
Will playing in October impact other sports? Many schools will be hoping to play cricket in October and one wonders if there will be a clash of sports?
Time will hopefully answer these questions, but at least there is still hope that the premier School Rugby tournament in the world might still take place.