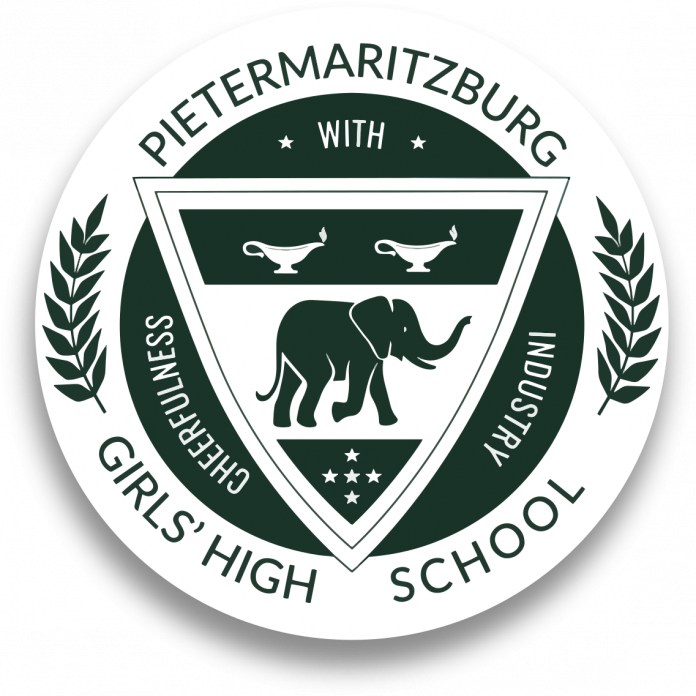 Pietermaritzburg Girls' High School was founded 102 years ago and has represented excellence in education for girls since 1920. Our mission continues to be the pursuit of excellence, and every day we challenge each girl to be the best that she can possibly be, in the classroom and on the sports field.
Pietermaritzburg Girls' High School's well-established Sports Department caters for a variety of sporting disciplines. After a rigorous selection process by the Department of Sport and Recreation, Pietermaritzburg Girls' High School was nominated as a Sport Focus School, namely in the disciplines of Hockey, Basketball and Netball. This initiative aims to partner with selected schools to provide top school-going sportsmen and women with a strong foundation to be able to compete at National level. Eight KwaZulu-Natal schools were awarded this prestigious title with GHS being the only all-girls' school selected.
Highly qualified and dedicated coaches ensure that candidates not only maintain a balance on the sports field, but also with academic and cultural endeavours.  This all-round education offered at Pietermaritzburg Girls' High School serves to provide the best possible foundation for young sportswomen to flourish.
Sports Facilities:
Indoor Centre (used for Badminton, Basketball, Indoor Hockey, Netball and Volleyball)
7 Netball Fields (3 hard courts and 4 grass courts)
2 Squash Courts
10 Tennis Courts
Heated Swimming Pool
2 Grass Hockey Fields
1 Artificial Hockey Surface (Astro Turf)
Fully Equipped Gym
Sports offered include: Athletics, Badminton, Basketball, Canoeing, Cross-Country, Diving, Hockey, Indoor Hockey, Netball, Power Walking, Soccer, Squash, Swimming, Tennis, Volleyball and Water Polo. The following sports are not officially offered by GHS, however, girls who partake in them are supported: Gymnastics, Mountain Biking, Synchronised Swimming, Equitation, Polocrosse, Karate, Judo, Biathlon and Triathlon.
The GHS Sports Department caters for all abilities, from beginners through to first team players. A number of girls have Provincial and/or National Colours in a variety of sports and many GHS Old Girls represent the country in a varying sporting codes.
Physical Education is a compulsory part of Life Orientation from Grade 8 to Grade 12 and four fully qualified Physical Education teachers are employed.
As a leading school for girls, both academically and extra-murally, we are delighted to offer our learners the chance to experience the indomitable Girls' High ethos of Cheerfulness with Industry in all aspects of schooling.
Contact: 033 3869271 /2 /3
Website: http://www.ghspmb.co.za
Address:186 Alexandra Road,Pietermaritzburg, KwaZulu-Natal, 3201