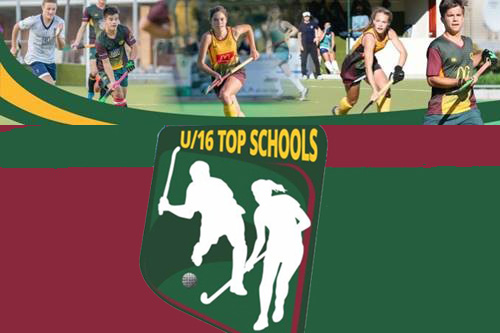 With school sport back in 2021 we are happy to announce that the best of the country's U14 and U16 teams will be back in action at Paarl Gim.
Paarl Gim will resume hosting the prestigious U14 & U16 Boy's and Girls Top Schools Hockey Tournament in 2021 for the leading hockey teams in the country.
With only 12 invitations up for grabs, the competition with be tough as teams from around the country battle it out to get invited to this great event. Invitations to the tournament will be based on the SA SchoolSports Rankings.
So please remember to send in your results to [email protected] to ensure inclusion to the SA SchoolSports U14 & U16 Rankings.
SAVE THE DATE: 6-9 August 2021