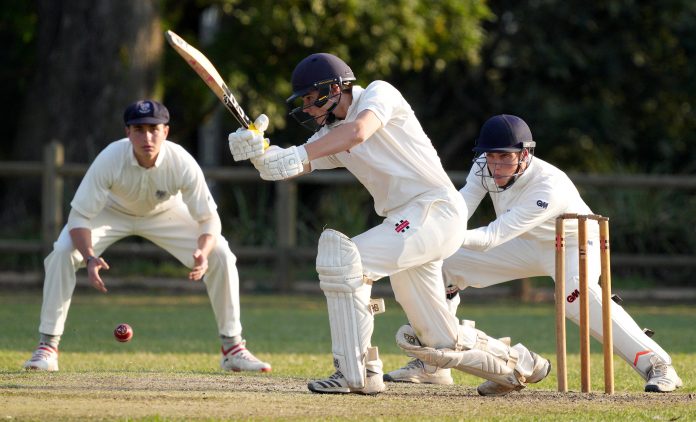 Situated in the province's capital, Pietermaritzburg.
From its beginnings in 1863, Maritzburg College has established itself as one of the top South African boy's schools whose community manifests a strong sense of pride and belonging. A modern school in every sense, Maritzburg College retains a strong sense of its history and heritage. Our boys leave the school as young men imbued with a strong sense of independence and individualism – but also of team-spirit and belonging. The school unashamedly embraces its core values of Commitment, Courage, Honesty, Respect, Integrity and Self-discipline, which all our boys are expected to live out each day. Amongst its past pupils, are an Olympic gold medallist, as well as over 300 Old Boys who have played international sport (including 33 captains) – more than any other school in South Africa.
College's sports facilities are world class, catering for all the major sports – and a number of lesser ones too. Although a traditional rugby powerhouse, the school also dominates in sports such as hockey, canoeing, basketball and water polo. Currently we offer 19 sporting options and a wide range of cultural activities.
The school has fixtures against its rival schools such as Durban High School, Glenwood High School and Westville Boys' High School in and around Durban, and the local private schools, St Charles College, Michaelhouse, Hilton College and Kearsney College. We also compete out of province against King Edward High School, Affies, Pretoria Boys' High, Jeppe and Grey College.  Records show College to be the strongest sporting school in the province in sports such as hockey, basketball, rugby, cricket, canoeing, polo and polocrosse. Sports bursaries may be offered to boys whose talent we have identified either at primary school level or once they have enrolled at Maritzburg College.
Annually we host various hockey IPT's and prep school festivals, the Oppenheimer Michaelmas Cricket Week, KZN Inter-School cycling events and our 7's Rugby Festival.  Our annual reunion day sees our Old Boys arriving back in their thousands to reconnect and to support their alma mater.
Maritzburg College is a modern, relevant, multi-racial school that embraces all that is best in South Africa's ever-changing environment, and has a crucial role to play in national building. Our Social Awareness Programme, with pupil, staff and parents is actively seeking ways to embrace and manage diversity in the school, and ensuring it is embedded in the quality education we offer.
At Maritzburg College, we are immensely proud of our shared identity that binds the present to the past beneath a vivid tapestry quilted in Red, Black and White.