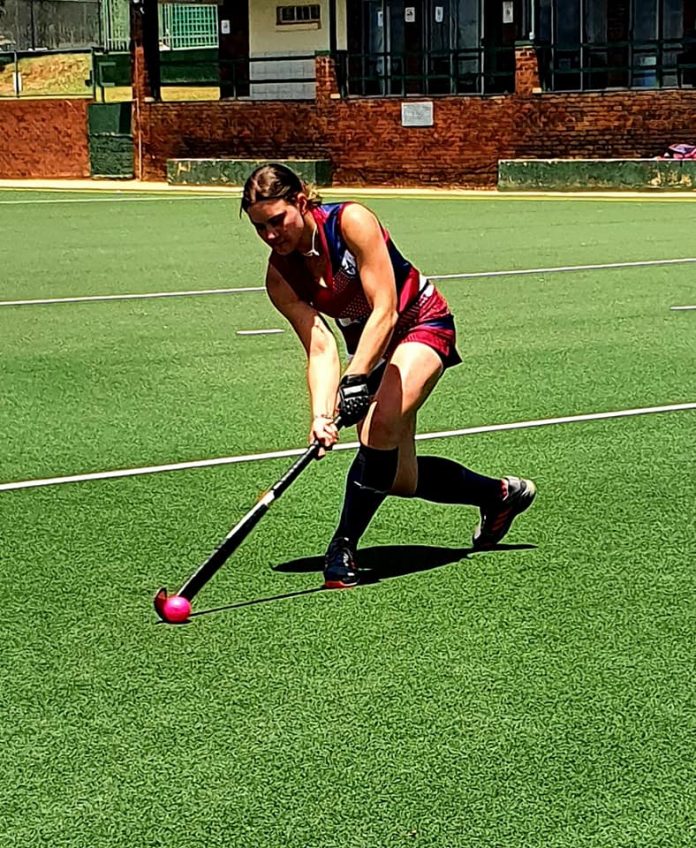 Krugersdorp High School, with its 113 year history, aims to develop well-rounded individuals and as a result encourages learners to become involved in as many cultural, sporting and academic activities as possible. Time management becomes a skill that will advantage the futures of the young men and women while at school and in their future careers.
Developing the leadership skills of learners is an integral element to the development of the learners. In the development of the skills, Krugersdorp High School ensures that learners are provided with opportunities to become involved with various programmes such as People to People and ENKE.
The school is affiliated to the Allan Gray Orbis Foundation, along with many of the top private schools in the country. "The Foundation is of the firm belief that high impact responsible entrepreneurs will dramatically contribute to a positive economic, social and political change. The Foundation therefore identifies, selects, and invests in individuals that show potential greatness over the long-term through its Scholarship and Fellowship opportunities. The Foundation's investment approach provides access to tertiary education and entrepreneurial development. Once formal education is completed, the Foundation encourages work experience that complements personal passion, purpose and skills development. It is the Foundation's hope that Fellows will then move into areas of influence where they will effect lasting change and positive impact."
Educators are of the firm belief that the school needs to prepare the young men and women in the classroom so that they are well-equipped to tackle the everyday problems that they may face. Over the years, Krugersdorp High School has become the number one choice of high school by many of the renowned universities in the country. It is also a known factor that large numbers of learners from Krugersdorp High School excel when they go to university.
A little known fact is that numerous captains of industry have in fact been past pupils of Krugersdorp High School.
With the years of tradition and excellence behind us at Krugersdorp High School, there is no doubt that this fine institution should be your choice for secondary education.