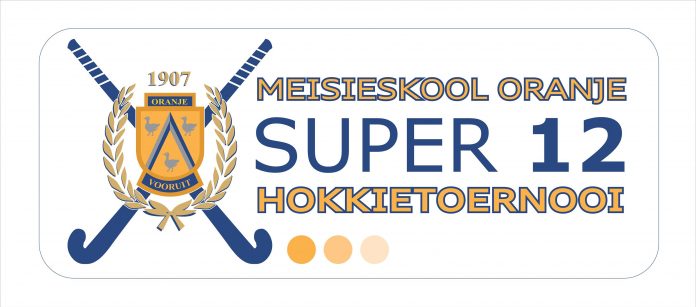 Oranje Meisies will be once again hosting the Super 12 Hockey Festival in 2022.
What makes this a special and unique event, is the fact that the participating teams are the 12 best teams in the country (according to the SA SchoolSports rankings) at the time of invitation which is usually at the end of May.
The event is normally planned around the public holiday of 9 August. The planned dates for 2022 is 5 to 8 August. Matches are played over three days. In 2019 a total number of 43 matches took place.
Make sure you get all your 1st team hockey results sent to [email protected] so as to appear on the rankings.