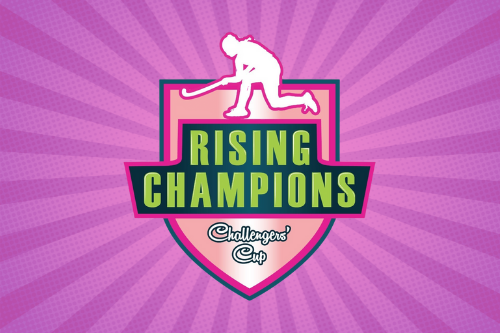 Breaking Hockey News: For the first time in South African hockey history an U19 Girls' Hockey Tournament will be hosted at Michaelhouse on their two water-based astroturf on the 5-8 August. While the top 12 teams based on the SA SchoolSports Hockey rankings head off to Meisieskool Oranje in Bloemfontein, all is not lost as the teams placed 13 – 23 on the rankings will now be considered for an invitation to the inaugural "Rising Champions Challengers' Cup."
Here are some details regarding this tournament:
The Tournament Committee will apply the following criteria before inviting teams to this Tournament:
1.) The teams ranked 13-23 as per rankings on 31 May 2022 will be considered for an invite to compete in this Tournament.
2.) If some of the teams between 13-23 are not available then No. 24 will be invited, and then No. 25, etc.
3.) Official Rankings of SA School Sports Magazine ONLINE will be used.
4.) The scores of ALL games played from March 2022 must be submitted to SA School Sports Magazine to qualify.
N.B. Two "wild card" invitations will be made at the Tournament Organiser's invitation.
5.) A team may have a maximum of 16 players, 2 goalkeepers, and 3 staff.
6.) To qualify a team must play at least 13 hockey games.
7.) Please ensure all your game scores have been sent to this email address Email: [email protected]
Tournament Organiser: Keith Fairweather