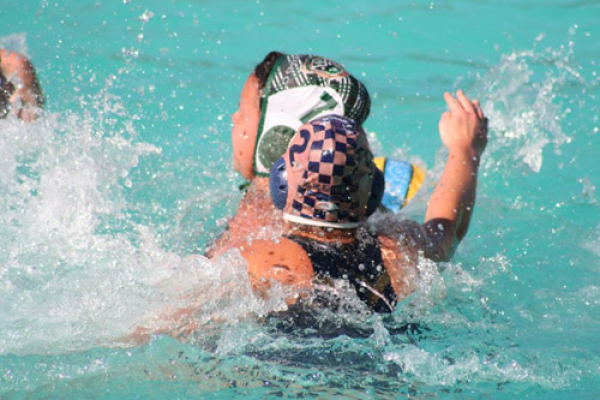 In 2018 it was Pearson who ended the season as the leading team in the country and although they have started well once against we are looking at St Stithians who are taking the No.1 spot for this week on the Water Polo Rankings.
Saints have played some wonderful water polo so far this season and will be a tough team to challenge as the year progresses. Taking on some of the top teams in the country they have peeled off 12 victories already and look set at making the top spot their home.
However there are still many results outstanding and many matches to still be played. We encourage you to please send through your results to [email protected] to ensure that they are all included.
GIRLS WATER POLO RANKINGS, 21 February, 2019

RANK

TEAM

PLAYED

AVG BONUS PTS

1

ST STITHIANS

12

5.80

2

PEARSON

11

5.53

3

HERSCHEL

4

5.07

4

ROEDEAN

4

4.21

5

ST PETERS

5

3.43

6

CRAWFORD

6

3.34

7

ST MARYS WAVERLEY

5

2.81

8

CLARENDON

4

2.72

9

COLLEGIATE

5

2.60

10

ST ANNES

4

2.57

11

STIRLING

8

2.56

12

KINGSMEAD

7

2.45

13

DURBAN GC

3

2.38

14

REDDAM

5

2.13

15

ST DOMINICS

6

2.00

16

KINGSWOOD

10

1.87

17

DSG

4

1.61

18

ST MARYS KLOOF

2

0.73

19

RANDPARK

4

0.64

20

PRETORIA GIRLS

4

0.28