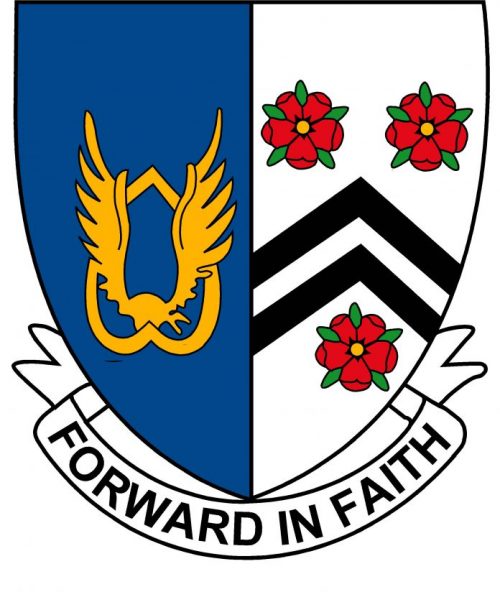 The Wykeham Collegiate (TWC), in Pietermaritzburg, is an independent school for girls from Grade RRR to Grade 12 which offers boarding from Grades 3 to 12 for girls from South Africa and beyond. We have a comprehensive range of amenities that include state-of-the-art Computer and Sports facilities, an indoor sports centre, an artificial hockey turf, a heated swimming pool with covered stands, fully equipped laboratories, an Art and Technology complex, a Media Centre, Sports Science School and a superb, custom-built Music School.
TWC is also one of the few schools in South Africa to offer Sport and Exercise Science as a subject from Grade 10. Our professional coaches are specialists in their disciplines, bringing with them a multitude of experience gained while representing National and Provincial teams, this is supported by a High Performance Programme for our top athletes in the various sporting codes. Adventure Sport is an exciting additional option offered at TWC and girls can choose to take part in a 2-week kayak around the island of Mauritius, sailing, hiking, horse-back riding in Lesotho, cycling and scuba diving, to name a few. Introduction to Adventure starts in Grade 6 and 7 with canoeing and hiking (beach and 'berg).
So, what are we about?
A TWC girl has the best preparation possible for a rapidly changing world. You will be taught in excellent facilities, by extraordinary teachers who will help you to find your passion. You will experience an education beyond the classroom– Sport, Adventure, Music, Art, Drama and much more. TWC is not just made for women of the real world; it is the making of them. What are you waiting for?
Info for the parents
TWC will provide your daughter with more than an exceptional educational experience. We provide a safe environment for growth, learning, taking risks and self-discovery.  Education is also about the development of social skills and emotional intelligence and we aim to develop compassionate, confident leaders who can develop positive relationships in all areas of their lives.
TWC writes the Independent Examinations Board examinations that emphasise problem-solving skills and the application of knowledge, ensuring good preparation for their tertiary studies.  We boast an excellent track record of Grade 12 results.  The wide, flexible subject choice allows the girls to study the subjects they enjoy.
Junior School (with boarding from Grade 3)
Girls in the Junior School enjoy a wide array of creative activities including Art, Drama, Music, Computer and Coding skills, Design and Technology and PE. All girls from Grade RRR spend time in the Computer Labs following literacy, robotics and coding programmes and the discerning use of technology is encouraged. Music classes include recorder and violin lessons and it is hoped this will develop a life-long love of music. Girls in the Senior Primary also spend some time away from school at camps during the year.
TWC prides itself on offering pupils the intangible things that make the difference between an excellent education and an exceptional one. The TWC difference – a team of inspiring teachers supported by excellent facilities in a nurturing and encouraging environment develop each girl's resilience, assurance and clarity of purpose.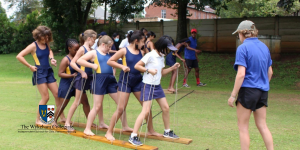 Choose The Wykeham Collegiate – where girls with dreams become women with vision.
Website: https://www.twc.org.za/
Tel:+27 (0)33 342 0752
Email: [email protected]