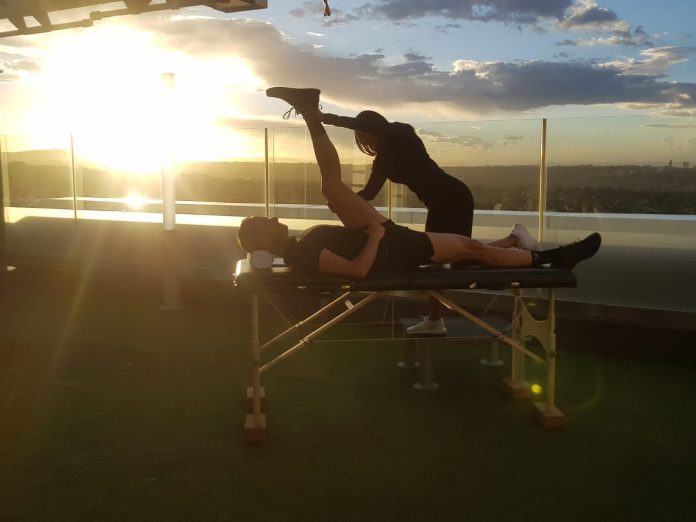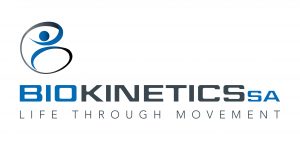 Reducing the risk of Injury by progressing into the sport correctly.
The question most active people find themselves asking during this time, is 'how do I return to my sport after such a long break without getting an injury?' Or 'how do I return to my sport if I have had Covid-19?'
Being at home during this season, doing schoolwork online and having to adapt to a new normal for learners has been quite daunting for many. Some may have adapted well, while some may have struggled, and now that we are slowly making our way back to how things used to be, the idea of sport and exercise and progressing into our routines will certainly be on a list of priorities for many.
Covid-19 has taught us many things, amongst which, is that we need to lead more active lifestyles. Progression into this space is key and should be considered by each individual/athlete attempting to return to any specific sport or activity, more so if you have had Covid-19 at any stage.
Below is a Biokineticists guideline for any athlete who may have had Covid-19 and would like to return to any sporting activity.
Key considerations
Before considering returning to sport, the athlete must be able to complete activities of daily living and walk 500 m on a flat surface without excessive fatigue or breathlessness.
One should have at least 10 days' rest and be 7 days symptom-free before starting.
Those performing in sports that are of a lower aerobic intensity requirement, like golf, may progress quicker. Experience suggests that some athletes take over 3 weeks to recover.
If one has any doubt about the return to physical activity or to sports, then consult with a Biokineticist, a clinical exercise specialist, who uses exercise as the modality of treatment.
Some monitoring may add value, which could include:
Resting heart rate.
Rate of perceived exertion.
Sleep, stress, fatigue and muscle soreness.
Injury-Psychological Readiness to Return to Sport.
If any symptoms occur (including excessive fatigue) while going through the return to sport/activity protocol, the athlete must return to the previous stage and progress again after a minimum of 24 hours' period of rest without symptoms.
Athletes with comorbidities:
Athletes diagnosed with COVID-19-19 and who have medical conditions such as diabetes, cardiovascular disease or renal disease should have a medical assessment before commencing a return to sport program.
Athletes who have not had Covid-19 but wish to return to activity should follow the following guidelines:
Set realistic goals.
Start with 2-3 training sets a week for the first 2-3 months during which you can focus on the correct technique.
Start slow, 20-30 min sessions and build it up.
Make sure you include a stretching regime.
For learners returning to full contact sport such as rugby, concussion will certainly be a factor to consider as this often occurs when an athlete is not well conditioned physically.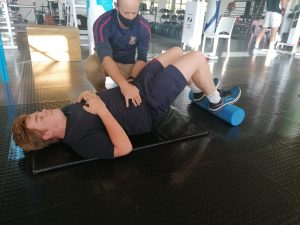 These are some of the Key considerations for concussion screening:
Somatic: Headache
Cognitive: Feeling like "in a fog"
Emotional symptoms: Liability
Physical signs: Loss of Consciousness, amnesia
Behavioral changes: Irritability
Cognitive impairment: Slowed reaction times
SCAT 5 (Sport concussion assessment tool) is used by health professionals such as Biokineticists to screen an athlete for the severity of a concussion. If you suspect that you may have a concussion please contact your healthcare professional for further screening and testing.
A Biokineticist may offer individualised prescriptive advice based on scientific research and expertise in monitoring and progressing conditioning for those active in, returning to, and competing in sports. Whether it is for basic screening, injury prevention or rehabilitation, posture correction or sports conditioning, a Biokineticist can help navigate the return to sport.
Find a Biokineticist on www.biokineticsSA.org.za