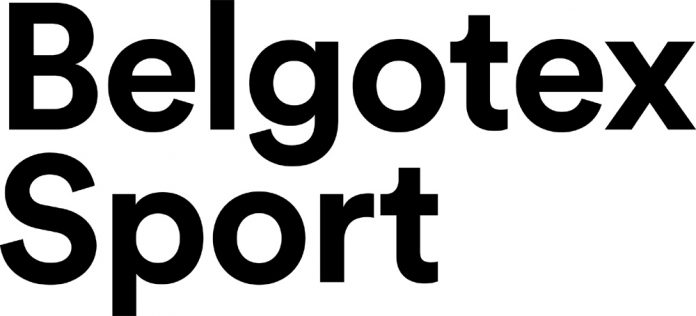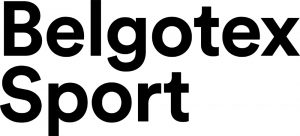 Belgotex Sport is Africa's leading sports surfaces specialist. We are committed to manufacturing, distributing, construction, installation and the development of innovative sports systems. Because we produce our own synthetic turf at our facility in Pietermaritzburg, it means that we are able to design products specifically for the South African environment. These turfs, together with our other world-class sport systems, meet all the relevant international certification requirements, and have been designed to elevate sport and empower South African athletes.
We are the market leader, offering full turnkey solutions for a variety of sports, including hockey, soccer, rugby, tennis,multi-functional, indoor flooring and athletics tracks.
Our considerable experience, superior service, worldwide knowledge, unique products, improved safety, wide choice and quality, performance-based systems are the first choice in sport. This together with a dedication to environmentally sustainable solutions and continued commitment to research and development, makes Belgotex Sport the winning team.
Contact details: 033 897 7560
Email: [email protected]
Website : www.belgotexsport.co.za
Facebook: https://www.facebook.com/belgotexsport/
Instagram: https://www.instagram.com/belgotex/?hl=en