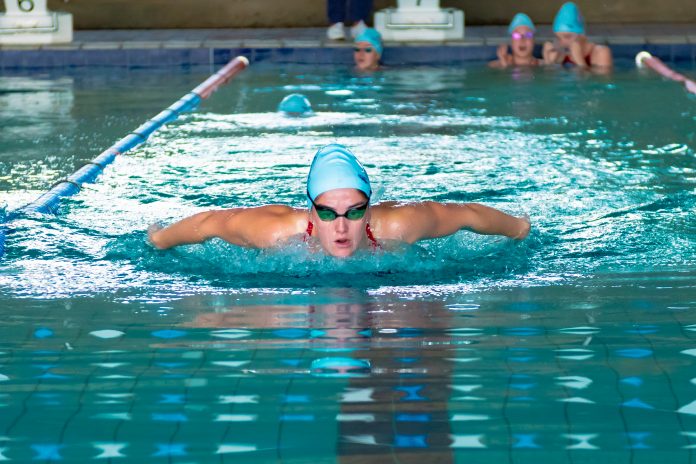 St Andrew's is an independent girls' school in Johannesburg, dedicated to the development of girls into grounded, accomplished and confident young women, who leave the school well and truly 'Skilled for Life' and ready to lead.  Situated in Senderwood, Bedfordview, we offer a challenging yet imaginative education that extends well beyond the classroom.
Our sports programme is a vital component of each girl's education.  Apart from enabling them to enjoy the many health benefits of physical activity, it provides them with yet another opportunity to grow in leadership ability and self-esteem.  We participate in leagues, festivals and tournaments as well as local and international sports tours.  Our girls perform in district, provincial and national teams across our sports.  At St Andrew's, we constantly strive to attract top coaches to ensure that the correct technique and training methods are applied.  We encourage our girls to be physically active and focus on instilling a love for sport and leading a healthy active lifestyle.
Our girls can take part in a variety of sports and are encouraged to participate in at least one sport per term, including:  Athletics, Diving, Hockey, Netball, Swimming, Squash, Tennis, Rowing, Equestrian, Cross Country and Golf.  We maintain exceptional sports' facilities including a water-based Astro Turf hockey field, grass athletics field, indoor aquatic centre with a heated pool, diving well and learn-to-swim pool, 11 netball courts, (10 tennis courts), 4 squash courts as well as access to external facilities such as the Royal JHB and Kensington golf course, and rowing training at VLC.  We have national and provincial representation in most sports and our teams compete in the top leagues.
For more details, please contact St Andrew's School for Girls:
Contact: 011 453 9408
Email: [email protected]
Website: https://www.standrews.co.za/