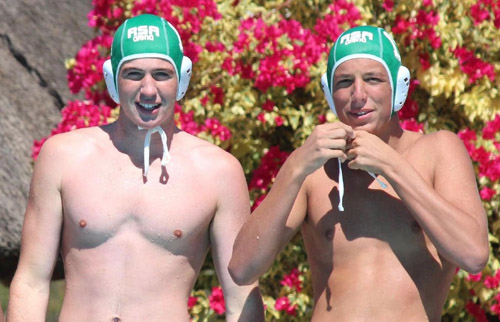 Reddam House Constantia have made huge stride in the the world of school waterpolo and are viewed as one of the powerhouses of the sport in South Africa.
Underlining just how successful they have been two of their students, Sebastian Riley Nielsen and Jordon Harrod along with Reddam House Helderfontein alumni, Bryan Rees-Gibbs departed on 25 August for the FINA World Champs as part of the South African U20 team.
These three athletes, selected to represent South Africa as part of the U20 water polo team, which will be travelling to Prague, Czech Republic to participate in the FINA World Junior Championships from Saturday, 28 August to Sunday, 5 September 2021.
Jordon and Sebastian both still fall under the U18 age group and have therefore made the South African team in an age group above their own, making their achievement even more exceptional.
No other school group has as many representatives at FINA this year – another accolade which reflects the excellence all the Reddam schools in South Africa strive for.