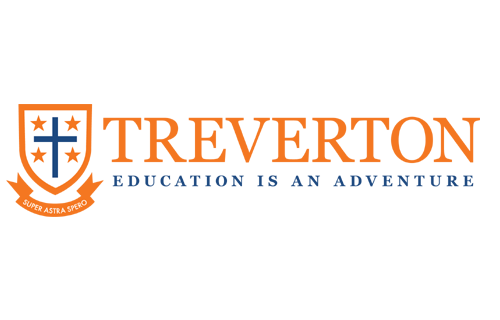 Treverton boasts a campus that accommodates Pre-Prep, Prep and College. With Boarding options for Grade 1 through to Matric, Treverton is called "home" by many.
In grade 000 or Grade 12, all our students experience a world class academic programme that is built on a foundation of Christian faith and outdoor adventure. Our students are robust, inquisity, innovative and well balanced. 
Our cultural offering in the form of art, drama and music, equip students to adequately express themselves and develop further creative thinking skills.
A diverse range of sporting codes provides our students with the opportunity to develop skills in multiple team sports as well as individual sports. Our 270 hectare campus holds multiple trails for trail running and mountain biking. 
The Treverton Wildlife Area is home to Zebra and Blesbok herds as well as our Equestrian Centre. Horse riding, show jumping and cross country are on offer, with the option to use a school pony or bring your own to board with you.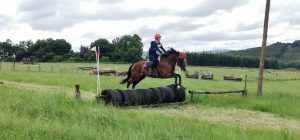 Outdoor Education is a central part of Treverton's product-offering with a vast range of activities that provide ideal opportunities for leadership development and personal growth. 
Treverton is a pupil-centred school where the balanced, all-round education provides a solid platform from which Trevertonians can step into the adult world as confident, well-adjusted members of society.
Grades: Grade 000 to Grade 12 
Festivals:
The Treverton Equestrian Centre host various equestrian events throughout the year.
Treverton host an Annual Co-Ed Sports Festival usually held during the Easter holidays
Address:Old Main Road, Mooi River, KZN 3300