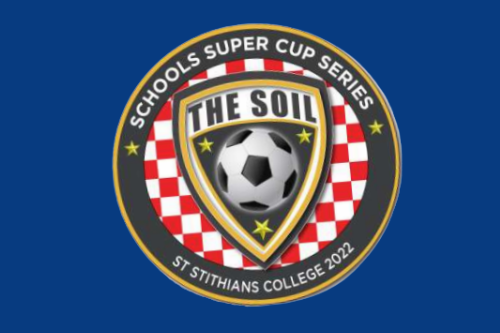 There is a new School football Tournament on the horizon, and it promises to be one of the most prestigious tournaments that South Africa has yet to see.
The Soil Schools' Cup will take place 9-13 August, 2022 at St. Stithians College and will feature some of the finest school football teams in the country.
The Soil Schools' Cup is a youth football tournament which is aimed at improving the football experience of students, playing the game at school level while bridging the gap between talented students that aspire to study at university.
The students who will participate in the tournament will also be able to register for our university procurement programme assisted by expert recruitment consultants throughout the entire process. Students are quickly linked up to the institutions that best suit their academic, athletic and financial needs.
The Soil Schools Cup is an u18 Tournament. Register now by emailing [email protected]  or visiting the website www.thesoilschoolscup.co.za