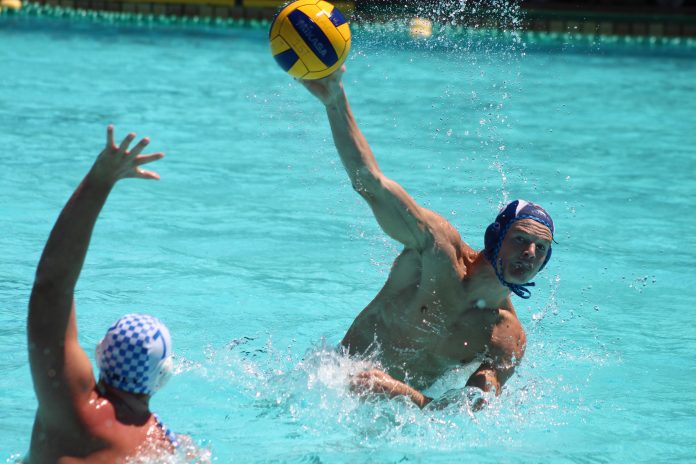 Water Polo:
The 1st Team Water Polo Squad travelled to Paul Roos in Stellenbosch over the weekend of 14 – 16 January 2022, to play in a festival of water polo. The Blues played some good water polo over the weekend. The structure of the event is that no official results are kept, so teams can try new setups and give all players an opportunity to express themselves.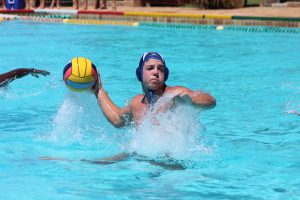 St Andrew's played Paul Roos three times, Bishops, Rondebosch, SACS, Reddam, Wynberg, Pearson and Grey High School. It was a successful weekend in preparation for SAC Shield.
This past Saturday, the St Andrew's College Water Polo Club had fixtures against Grey High School, Kingswood College and Graeme College. The St Andrew's College team had some very pleasing results and it was good to see the new Grade 8 boys in action.
The U14/U15B mixed team won two games and lost one. Alexander Jonckheer scored five goals over the three games and Christopher Jarvis was excellent in goals.
The St Andrew's U14A side lost to Grey u15A and lost by one goal to Grey u14A
The St Andrew's U15A side beat Grey U15A 4-2.
The St Andrew's 1st, 2nd 3rd and 4th teams remained unbeaten on the day.
St Andrew's College looks forward to hosting the St Andrew's College Shield water polo tournament this weekend.
Basketball: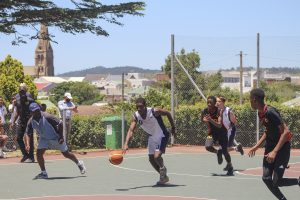 On Saturday, the St Andrew's College Basketball Club hosted Kingswood College in various fixtures.
St Andrew's 1sts played their first game of the year. Faris Turay got an excellent start for the St Andrew's side, as he got ball in hand during an early jump as St Andrew's went on to score their first basket and took the lead, which they never gave away.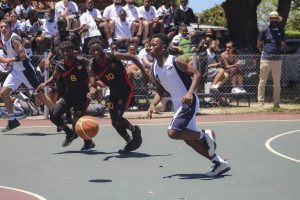 Captain Siphe Madlala was adequately backed up by his entire team and displayed his skills to the enthusiastic crowd. St Andrew's dominated the match both on offence and defence to win 34 – 20.
Sport report compiled by St Andrew's College
Photo 1: Daniel Hickey
Photo 2: Faris Turay
Photo 3: Mila Mazamane