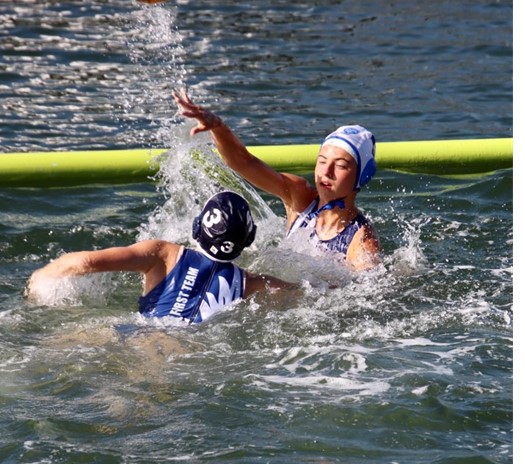 With the Oakhill Chukka festival being the first school water polo tour in the past two years, it was met with great excitement by both myself and the players. During all of the fixtures the girls were met with a much higher level of physicality than they had faced before at first team level. However, the new fast, agile and clinical brand of Rhenish polo enabled the team to dictate the pace of their games, eliminating the need for too many wrestling matches. The girls, led by captain Lila Burns, utilised this effectively in every game which led them to convincing wins in all of their fixtures.
9-1 W vs Hudson Park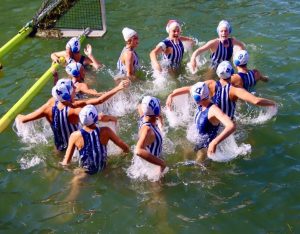 8-2 W vs Oakhill
12-1 W vs Fairmont
9-0 W vs Westerford
15-0 W vs Parklands
12-3 W vs Bridge House
All-in-all it was a very enjoyable festival, many thanks to the organisers for all the effort that went in to this successful weekend.
Sports report compiled by Rhenish coach Keegan Clark