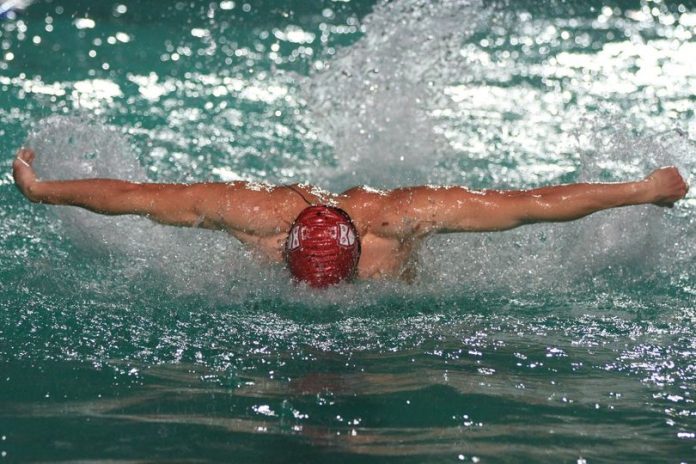 BASKETBALL:
Kearsney's U16 basketball team won the Michaelhouse tournament at the weekend without losing a match.  They beat DHS 21-18, Michaelhouse B 29-13, St Charles 28-9 and drew with Maritzburg College 23-23 in the play-offs. In the quarter final they beat Northwood 23-15, beat Hilton 25-12 in the semis and beat Maritzburg College 29-25 in the final.
CRICKET:
Kearsney 1st X1 161/3 (Zeiler 35, Coetzee 54)
DHS 1st X1 111/5
Kearsney won by 50 runs in the T20 format
Glenwood 1st X1 201/6
Kearsney 1st X1 168/9 (Bishop 56*, Zeiler 41)
Kearsney lost by 33 runs
GALA:
Kearsney swimmers won the Hilton Gala.  Points were Kearsney College 98 points, Maritzburg College 95, Hilton College 87, St Charles 61, Michaelhouse 49.
TENNIS:
Kearsney 1st tennis team beat Westville 1st team 3-1 and Kearsney 2nd team beat St Charles 1st team 3-1 in the Tennis Doubles League.
GOLF:
Kearsney 1st golf team beat Clifton 1st team 4,5-3,5.
Meanwhile, the weekend's Vodacom Origins golf final at the Gary Player Country Club was won by Kearsney old boy Martin Rohwer by two strokes. It was his second Sunshine Tour title.
SQUASH:
Despite missing two first team players, Kearsney's 1st squash team beat Glenwood 7-1. Bryce Blomquist, an U16 Grade 10 who stepped up to the 1st position, scored a memorable victory over his experienced and fancied U19 KZN counterpart.
CANOEING:
Kearsney's Ben van Herzeele placed third in the K2 category and 31st overall in the two-day Drak Challenge over the weekend.
Report compiled by Sue Miles at Working Words