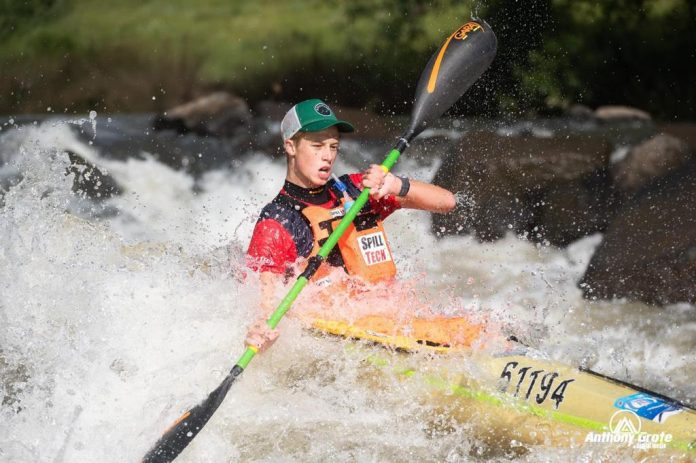 Only water sports remained afloat in the wake of the deluge on Friday and Saturday. The plug being pulled on 18 basketball and 14 cricket matches slated to be contested between Michaelhouse and hosts DHS on the weekend was an unwelcome break in momentum for the boys from Balgowan.
Basketball:
Just two fixtures were salvaged from the wreckage: a 30-10 win for Michaelhouse's sixth basketball team against old rivals Hilton College; and a comfortable 8 wicket win for Michaelhouse's first cricket XI in Durban. Skipper Jeremy Foss lost another toss and the hosts padded up. In what has become characteristic fashion, House's seam attack pinned the DHS batsmen down in the muggy conditions. With wickets falling like the persistent rain and a shower halting play mid-innings, the hosts simply weren't able to gather any attacking momentum. House leg spinner Josh Heath waded in after the resumption and helped himself to 4/17. Grade 11 seamer Michael Thornton's miserly 2/9 in his five overs were instrumental in the hosts being capsized for 99. Foss played another innings from the front, but it was Tom McCall's aggressive 57* which navigated the visitors into port.
Weather couldn't impact the ninth edition of the Michaelhouse U16 Basketball Tournament which was staged in the Indoor Centre on Sunday. Nine schools and the Libros Northern Combined Development Team were met by the U16A and B teams of hosts, Michaelhouse. Ten rounds of round-robin matches in the two pools determined the pecking order for the knockouts in the afternoon. Having missed the opportunity the day before, Michaelhouse relished having a crack at DHS in the quarter final stage (21-15) but stumbled over the semi-final hurdle against 'Maritzburg College (14-20); but later bobbed back to beat Hilton College (13/12) for third place. Kearsney College held their course for a tense 29-25 win over 'Maritzburg College to claim the laurels.
Water Polo:
Mid-week water polo fixtures against DHS cleared the way for seven matches to be played against 'Maritzburg College on Saturday. The Michaelhouse water polo club were in buoyant form, coming away from both fixtures with a clean slate of wins, including 16-0 (DHS) and 17-0 (Maritzburg College) wins for the U14A lads.
Canoeing:
House's paddlers enjoyed their club's tradition of good form and the high water levels in the weekend's Drak Challenge with five boys placing in the top 100. Jack Shooter finished 28th overall and paddled into second place in the U18 category, with younger teammate Aiden Furby coming home in second place in
Report compiled by Michaelhouse
Photo:Jack Shooter