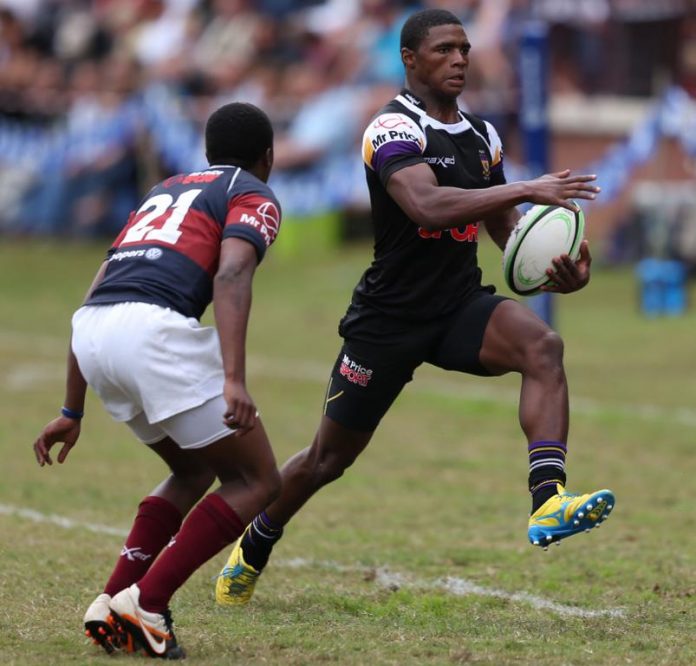 School Rugby Back on Track for 2021…potentially
 With immediate effect SA Rugby's EXCO has given the approval for school rugby to begin with training albeit under several strict conditions.
Due to the drop in COVID-19 infection rates and the easing of the Level 3 restrictions in South Africa the recommendation was put to SA Rugby's Executive Committee by a working group of SA Rugby which included members for South African Schools Rugby Association (SASRA), Provincial Rugby Unions and SA Rugby.
Under these stringent conditions and following a structured approach to ensure that the safety of the players is taken into consideration:
Phase 1:
There will be a minimum of 4 weeks of non-contact training. The emphasis during this period will be placed on fitness and strength training.
Phase 2:
Following Phase 1, if permitted by the relevant authoritative bodies, a minimum of 4 weeks gradual integration of contact training.
Phase 3:
A return to play
SA Rugby is the custodian of rugby in South Africa but acknowledges that school sport falls under the auspices of the Department of Basic Education and therefore must adhere to their rules and regulations.
Schools have got their own COVID management committees, and together with the school headmaster will provide the final say on whether the school participates in rugby or not. The ultimate responsible person will be the principal of each school. – SARU
Some positive news and hopefully we might still see plenty of quality school rugby in 2021.