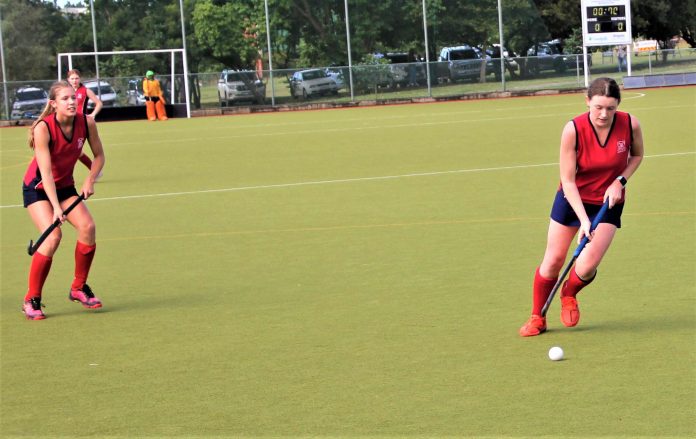 Epworth encourages a strong sporting ethos
Epworth High School for Girls, located in Pietermaritzburg, is one of South Africa's leading and most sought-after independent schools. It provides an inclusive, real-world education for boarders and day scholars from Grades 8 to 12.
Epworth has a proud and long-standing reputation for sporting excellence. We achieve success across a wide range of sports disciplines and our sportswomen are renowned for their resilience, determination and spirit.
Every year, we celebrate teams and individuals who succeed at the regional, national and international level.
Our sports programmes cater equally for beginners, intermediate and advanced athletes. We provide a solid foundation in fundamental sports skills and gradually build on these to maximise the potential of each pupil. At Epworth, we encourage all pupils to adopt a "sport for life" attitude and strongly recommend that all pupils commit to some sports activity during their high school years.
Balance is key to our sports programmes: balance between developing physical skills, mental skills and enjoyment of the sport; balance between the pressure to win and the challenge of healthy competition; balance between growth as a member of a team and growth as an individual sportswoman; and balance between academic and sports commitments.
Our diverse sporting choices provide positive opportunities that reinforce key life skills and values such as perseverance, discipline, teamwork and sportsmanship. In our team sports, we focus on fielding multiple teams so that pupils of differing abilities have the opportunity to play and benefit from competitive sport.
We have a core of experienced and highly qualified sports staff, complemented by coaches who are specialists in their disciplines. An in-house physiotherapist assists with rehabilitation programmes and a personal trainer operates from our gym twice a week.
Epworth offers the following sports: tennis, squash, indoor and outdoor hockey, netball and action netball, basketball, swimming, diving, artistic swimming, water polo, canoeing, cross country, soccer, social running and body conditioning. Athletics and canoe polo are offered on a user-paid basis.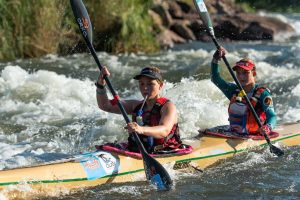 Adventure sport forms a key component of our sports programme and we offer trips and excursions that centre around activities such as kayaking, hiking, mountain biking and trail running.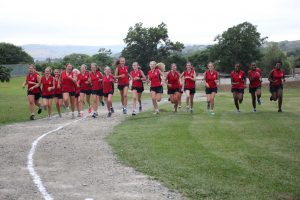 Please check out our website for further information or contact the school's Marketing department.
Website: www.epworth.co.za
Email: [email protected]