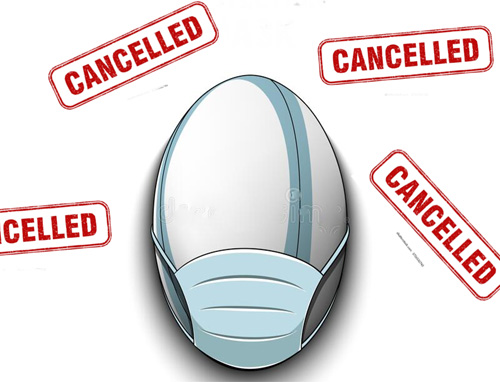 The much-anticipated match between Grey College and Affies has been dealt  a hammer blow with the sharp increase in number of boys who have tested positive for Covid-19 at Affies.
This has now forced Affies to discontinue all their extracurricular actives for the next 10 days with immediate effect as a precautionary measure.
In a statement issue by Affies they have reported that there are currently 11 boys across the various grades who have contracted the virus which has resulted in about 60 boys and seven members of staff going into isolation.
A major concern is the fact that at least four of these 11 boys in all probability tested positive as a result of primary contact with their teammates or roommates who tested positive in the past.
 The 10 day halt to all school sports implies that the Affies fixtures against Grey College and Jeppe will not be able to take place in the next two weeks.
Although the suspension of all extracurricular activities is a big disappointment for everyone, it is the responsible decision that is in the best interests of the boys.
 Hopefully, alternative arrangements can be made for these fixtures to take place later in the season once the Covid-19 threat is no longer an issue.