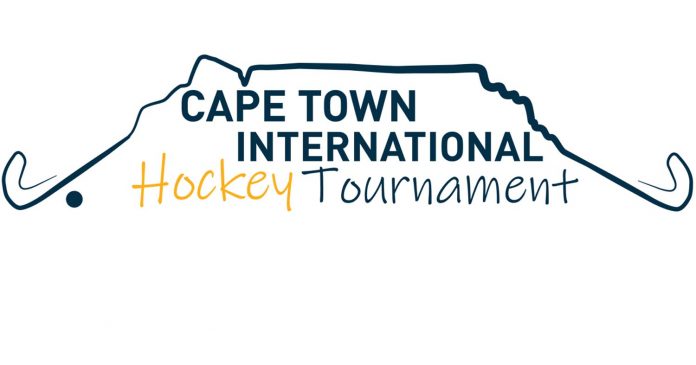 We are excited to announce that the pools have been drawn for the upcoming Cape Town International Hockey Tournament, 19 – 25 July 2022. There will be 4 pools with 6 teams competing in both the boys and girls tournament. With a fantastic mix of local, regional and international teams, the event is sure to be nail biting. Verdict is still out, will the current leaders maintain their spot as these years' tournament winners?
Can't make it down to the tournament, we have partnered with SuperSport Schools to air the event on their channel during the tournament.
Feel free to contact us if you have any questions, [email protected], +27 (0) 21 525 2500
We look forward to seeing you there!
CONTACT US:
Phone: +27 (0) 21 525 2514/ 3141
Email: [email protected]