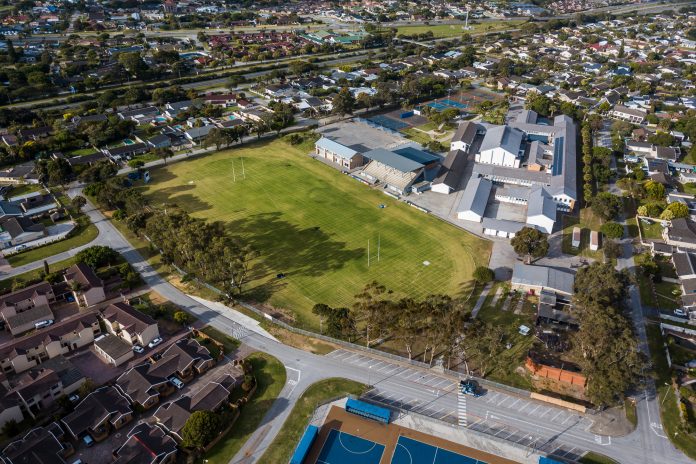 Framesby High School is a Christian based Afrikaans school assisting their learners to excel in all areas such as academics, social and sport to become well rounded balanced your adults. When leaving High school they will be equipped with the confidence to be successful in life.
Bursaries: We offer bursaries to grade 7 pupils ( grade 8 the next year )
We only host a Rugby day for the primary school teams as part of our scouting/marketing.
The school competes against the best in SA and play at the big junior and senior tournaments especially with our rugby. In all our sporting codes we give the kids as much exposure as possible to compete and test themselves against the best out there, that's the only way they will develop and keep the standard as high as it is! Our aim is to provide every child from the A to the C team player the best coaching opportunities to reach their potential. More importantly to love what they are doing, while competing at the same time.