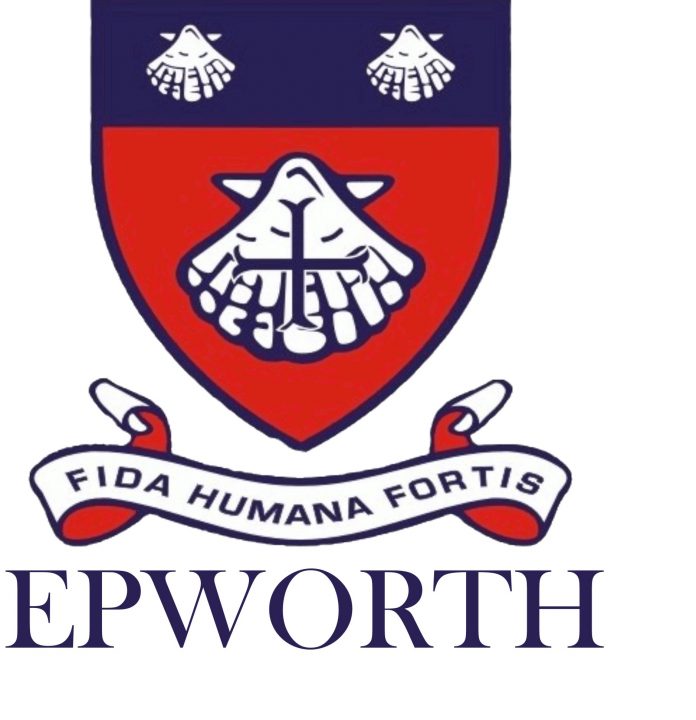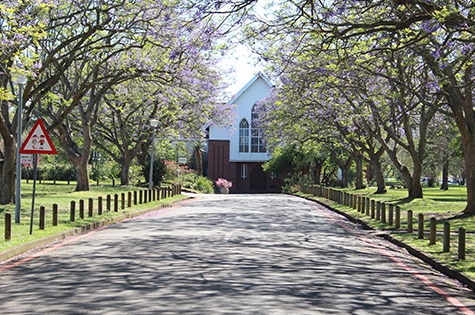 Epworth High School for Girls, located on a picturesque 15-hectare campus in Pietermaritzburg, provides a rich and diverse education for girls from Grade 8 to Grade 12 (boarders and day scholars).
Sport forms an integral part of school life for every Epworth pupil. The skills developed and honed on the sports field contribute positively to the holistic and balanced education of every child. 
The school embraces mass participation while championing sporting excellence, ensuring that each individual's sporting abilities and aspirations are catered for.   Epworth's diverse sporting activities provide many positive opportunities and are designed to instil key values such as teamwork, discipline, perseverance and sportsmanship. 
Epworth is renowned for its prowess on the sports field. Teams and individuals achieve at the regional, national and international level. The school ranks amongst the best in South Africa in squash and is recognised as the top canoeing school in the country. Many of our other sports teams consistently place at the top of regional and provincial leagues.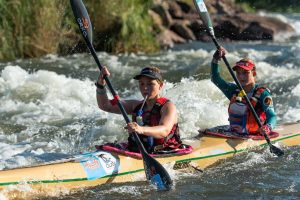 Epworth offers the following sports:
Athletics (user paid)                                     Netball
Action Netball                                              Cricket
Basketball                                                   Soccer
Squash                                                       Canoeing
Cross country                                              Swimming
Diving                                                         Artistic Swimming
Hockey                                                       Tennis
Indoor hockey                                              Water polo
Canoe polo (user paid)
Please go to the Epworth website to submit an online application (www.epworth.co.za) or contact the Marketing department: (email: [email protected] or phone: 033 846 2500)