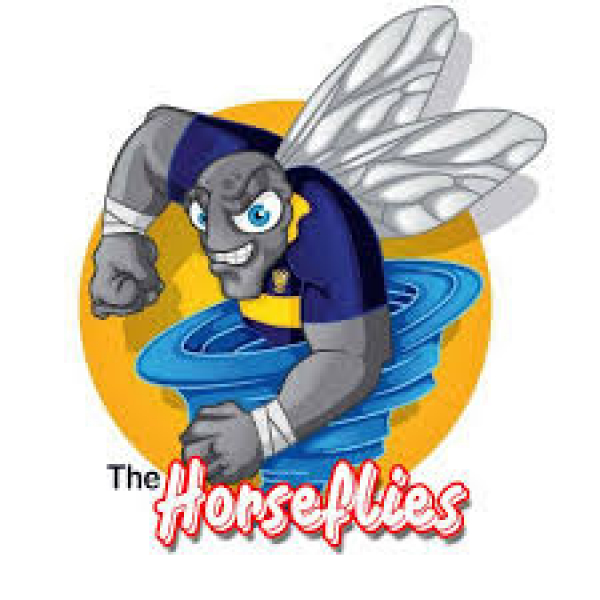 A decades old sporting tradition has come to a dramatic end with the announcement yesterday that the oldest school in KwaZulu-Natal will no longer be playing any sport against their longest rivals.
Durban High School who have been around for over 150 years ended a close to 100 year old tradition this week when they took the dramatic step to discontinue all sporting ties with Glenwood High School.
The rivalry between the Horseflies and the Grasshoppers has become an institution in Durban with thousands flocking to see matches between these two great rivals. However, the relationship between the two school have broken down to the point that the annual spectacle will no longer be taking place.
It has long been noted that there has been a very uneasy relationship between the two schools which goes back years. Each school accusing the other of poaching players, coaches and administrators which has led to a growing tension between the two Durban sporting giants.
DHS has often believed that they have been victims of a policy employed to rob them of carefully nurtured talent and clearly this is at the heart of the decision.
Hilton College took a similar stance against Glenwood a few years ago although steps have been taken to renew sporting ties in recent years.
Is this action over the top? Is it justified?
What is clear is that the 2020 players of both schools will not be reminiscing in years to come about the classic clashes between the Horseflies and the Grasshoppers.