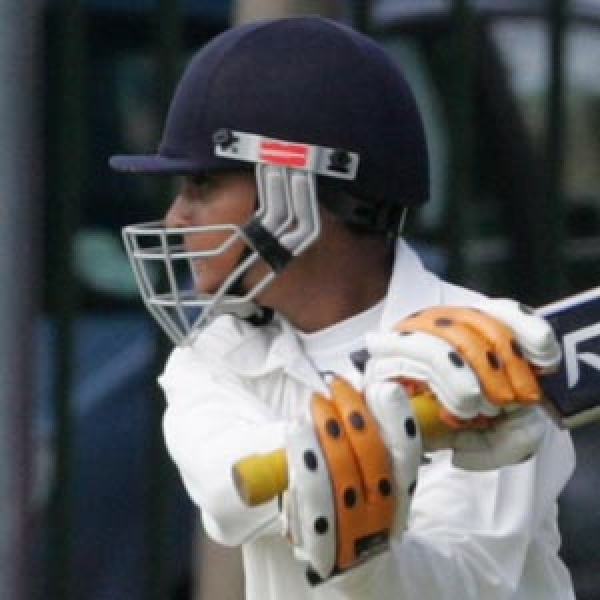 School cricket fight in court
Being in the School's First team was important for a boy's CV and there was still time for him to lead his school even though it was weeks before he wrote his matric finals, the advocate representing a disgruntled father told the Pietermaritzburg High Court yesterday, reports The Mercury.
Pranesh Indrajith, the father of Pavishkar, 18, is fighting a decision by his son's school, St Charles College, to substitute the pupil with someone else as the cricket captain.
Avril Potgieter SC, representing the father, told Judge Rashid Vahed the case was important because being removed as captain was "detrimental to his future career in cricket".
The judge queried whether the case was "academic", considering that the pupil would now be giving attention to his matric exams and not on sport.
Advocate Alastair Dickson SC, representing St Charles College, said cricket matches were played in the fourth school term and during the Michaelmas holidays (in September).
Dickson wanted the case to be dismissed while Potgieter wanted it to be referred for oral evidence to be heard because there was a dispute in facts.
Dickson said the court had no jurisdiction to hear the matter and doing so would open the "floodgates" to cases that were irrelevant. On the merits, he said, the boy was removed as captain because he had dropped in form. He had scored only 17 runs in seven matches.
Dickson added that sport was part of education and Pavishkar had to come to terms with the decision.
Potgieter said the rights of children needed to be protected and the father approached the court to undo an injustice.
She submitted the decision had to be set aside because not all six members of the school's selection committee had taken it.
Pavishkar had scored a total despite the form, he was appointed as cricket captain. It's not clean-cut that he was dropped solely on form… if his form was so bad, why was he selected to represent the KZN Midlands?" asked the advocate.
The judge replied that different criteria might have been used.
Potgieter said Pavishkar's ability as a bowler was not criticised by the school and therefore the same was acceptable to the requirements of being captain of the first team.
"It is submitted that the reason for dropping Pavishkar, based only on his batting score for the last quarter of 2012, was not reasonable and rational."
The judge said he would try to give judgment next week.
Meanwhile St Charles College have struggled so far at Oppenheimer week having lost to St.Alban's College, St. Stithians and Hudson Park.