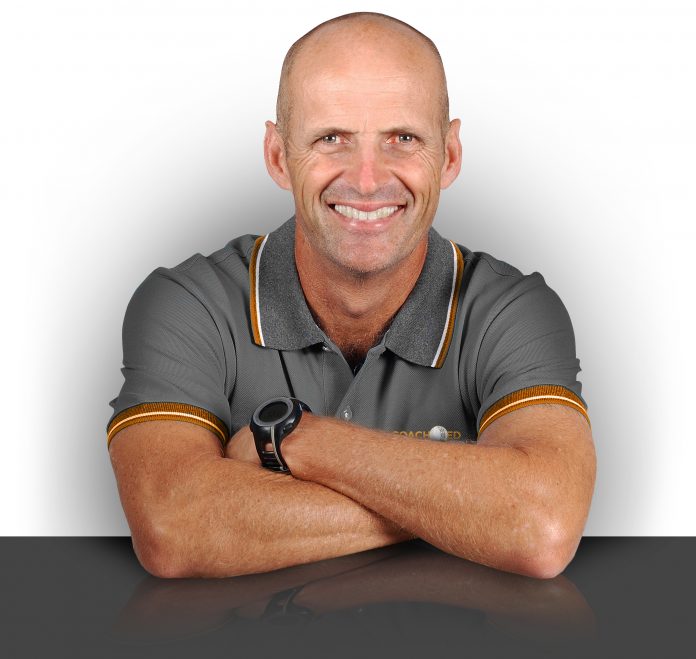 The CoachED Global Level 3 Certification has been created by world renowned cricketer and coach, Gary Kirsten, to provide the aspiring professional cricket coach, the ability to access and enhance your cricket knowledge from the best players and coaches in the world.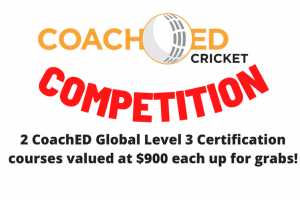 The  course will improve how you communicate and connect with your players and the systems around them as a result growing your players, inspiring your teams and leading your systems to better performances.
The Global Level 3 Certification is run by Gary Kirsten and the CoachED team. Admission is limited to 50 candidates per cohort and it is a 8 week program.
The CoachED Global Level 3 Certification is for coaches from all over the world wanting to sharpen their thinking and add more skills to their coaching toolkits. It is for cricket coaches wanting access to advanced information and skill sets. The  curriculum uses a blend of theory and applied learning based on your experience combined with newly acquired information with the aim to produce a knowledgeable, holistic, and highly capable professional coach.
By joining the CoachED Global Level 3 Certification you will be one of a select few who joins a unique tribe of coaches who want to learn and grow as part of a strong community.
For more details on how you can enrol for the CoachED Global Level 3 Certification, costs and commitment needed please visit https://coachedcricket.com/global-level-3-certification/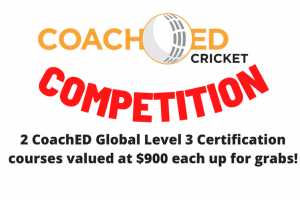 We are giving away 2 CoachED Global Level 3 Certification Courses! To enter, simply answer these easy questions and email your answers to [email protected] to enter the draw: 
Who is the famous cricketer pictured above?

What website runs the best online global cricket coaching course in the world?
Competition closes Friday, 14 January 2022. T's & C's apply. 
Winners will be announced on www.saschoolsports.co.za on Monday, 17 January 2022. 
Please only enter if you are a coach who can commit to the course for the full 8 week duration. Please visit CoachED to see what the course entails. 
The next Global Level 3 Certification Course starts 31 January, 2022. 
COMPETITION CLOSED
THE WINNERS DRAWN WERE : MR TERRENCE MAHACHI & MR ANDREW DYER
Thank you to all those who entered. Hopefully there will be another opportunity to win a brilliant cricket coaching course from CoachED in the near future!