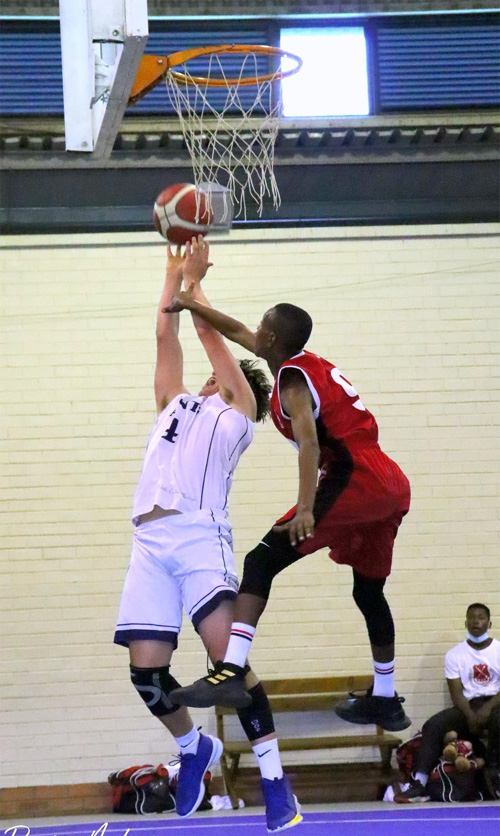 Is Basketball popular in South Africa? If you ask Wikipedia it will tell you that the sport is "increasingly popular in SA, especially amongst the youth."
More and more schools have included basketball as one of the sports they offer and if given more exposure there is little reason why it cannot take its place alongside the more traditional sports.
With the hope of raising the profile of High School Basketball here is the First edition of the First Team Basketball Rankings for the 2021/22 season.
The rankings formula has used amongst others, factors which include: Strength of Opposition, Match Results (Win/Loss/Draw), Points Scored, Margin of Victory, Margin of Loss. Each of these factors garners a team a prescribed number of bonus points which are divided by the matches played to render an "Average Bonus Points per Match" which is ultimately ranking the teams.
There are clearly many results that are still outstanding so please send your First Team Basketball Results to [email protected] weekly to ensure they are included.
FIRST TEAM BASKETBALL RANKINGS 16 NOV 2021

RANK

TEAM

 PLAYED

 AVG PTS BP/ MATCH

1

ST JOHNS COLLEGE

15

3.04

2

ST ALBANS COLLEGE

12

3.02

3

NORTHWOOD

26

2.78

4

PRETORIA BOYS HIGH

8

2.52

5

KEARSNEY COLLEGE

12

2.45

6

ST DAVIDS

28

2.39

7

MARITZBURG COLLEGE

12

2.31

8

MICHAELHOUSE

20

2.23

9

ST CHARLES COLLEGE

26

2.04

10

HILTON COLLEGE

26

2.04

11

ST BENEDICTS

29

1.95

12

ST STITHIANS

25

1.63

13

JEPPE

3

1.62

14

WESTVILLE

9

1.47

15

DHS

4

1.45

16

KES

8

1.06

17

GLENWOOD

4

1.04

18

ST PETERS COLLEGE

4

0.87

19

MICHAELMOUNT

10

0.63

20

PARKTOWN

3

0.61

21

CLIFTON

22

0.63

22

CBC BOKSBURG

2

0.19

23

BISHOPS

4

-0.05
Photo: Duncan Andrew [email protected]