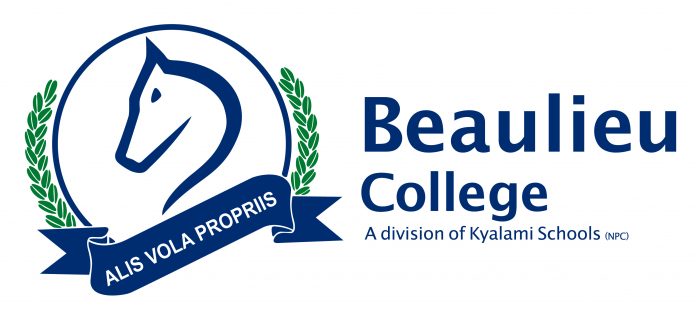 Beaulieu College and Beaulieu Hockey Academy will be hosting our annual Co-Ed hockey Festival. It will be a combined girls and boys hockey tournament to provide a platform for some of the top co-ed schools around the country to compete against one another in a tournament styled format.
DATES 6 – 8 May 2022
FESTIVAL FORMAT:
Boys' and Girls' matches will run at the Beaulieu College Astro Turf and the Dainfern Astro Turf which is nearby. Each side will play 5-6 matches over the three days.
Pool matches will be followed by knockout rounds to determine final placings. Details of fixtures will be determined and communicated once the number of schools participating has been finalized. We will aim for a school to be based at one AstroTurf for an entire day. Because we wish to alternate boys and girls matches there may be a few occasions where a school may need to change venue during the day, but we will try and reduce traveling as much as possible.
COST:
The cost of the tournament is R5000 per team with a maximum of 18 players per team. Any transport and accommodation costs are the decision of each school; recommended service provider is listed below.
All meals are for own account; if you would like to book meals with our Canteen, please contact Reza
TRANSPORT / ACCOMODATION:
Please contact Mo on Email: [email protected] Mobile: 078 647 8332
UMPIRING:
Each team is expected to provide an umpire of level.
FIRST AID:
Qualified medics and an ambulance will be on site for the duration of the tournament.
Registration:
Please click on the link below to register your teams. Click on the Link to REGISTER: https://docs.google.com/forms/d/e/1FAIpQLSeYH34axHwsYVAdB-xaKFrJsz94dj4J0Vcuk1A8bFH1jWHkvQ/viewform
We look forward to having your hockey teams at our festival. Please feel free to contact me should you have any queries.
Reza Rosenberg
Email : [email protected]
Mobile : +27 79 189 1490