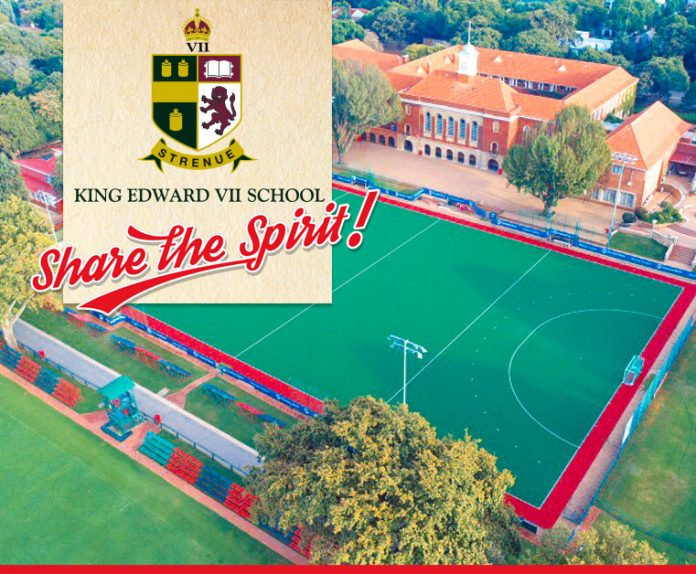 King Edward VII School has remained one of South Africa's top monastic schools, and a beacon of providing a world class broad educational experience.
King Edward VII School is situated on a magnificent campus in the heart of Upper Houghton. It consists of beautiful old traditional buildings which are a national monument, complemented by a state-of-the-art sporting, cultural and educational facilities.
The School prides itself on optimising and nurturing inherent academic, sporting and cultural talents of all its learners and is justifiably proud of its legacy of producing leaders in all spheres of endeavor, for well over a century.
The tradition continues unabated, and the School consistently delivers top academic results, as evidenced in our matric results, which ensure that close to 90% of our learners achieve University Entrance passes on a sustained basis.
The School provides a holistic educational experience incorporating a highly relevant curriculum, and cultural programme (including a dramatic society, public speaking, chess, a pipe band, and music & debating society).
APPLICATION FOR GRADE 8 LEARNERS FOR 2022
The application information process to King Edward VII School for boys currently in Grade 6 applying for Grade 8 in 2022 has now officially commenced.  Please complete an "Expression of Interest Form" on our website: http://www.kes.co.za/school/admission-enrolment/
Please note that admissions for Grade 8 in 2022 will be done through the GDE Admissions website on www.gdeadmissions.gov.za from April 2021. Please keep an eye on the Admissions page on the King Edward website for further info on application dates.
SCHOLARSHIPS AND BURSARIES 2022
Should you feel your son may qualify for an Academic or Sporting Scholarship, please visit our website. Academic Scholarships require an academic average of 85% in Grade 6, while Sporting Scholarships require Provincial Selection in one of the Core Sports offered at the elite Boys' Schools.
CONTACT DETAILS
For further details on the School, please visit our website or contact Mr Deon Visser directly.
Mr D.J.Visser – Director: Admissions
011 551 5800 / 079 393 8354