In South Africa there have been many legendary school sports coaches that have touched the lives of several of today's...

Read More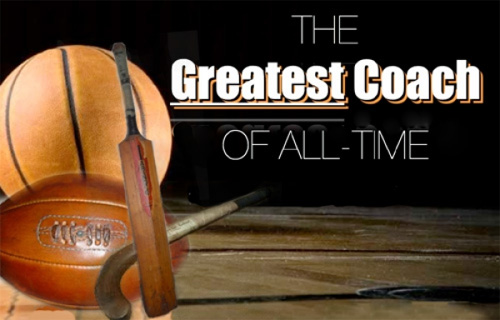 The school rugby results for this week for all the U14, U15, U16 and First XV's are here.
This Week's U14 Cricket Rankings: As the season draws to a close please send your...
Annual Schools football Tournament - East London
Powered by SA Sports Tours
The hockey results from across the country.
St Stithians Girls' College made history by winning all three disciplines of the 2018 National Aquatics Festival which was hosted on 26...
This Week's Girls Top 30 Water Polo Rankings: Please send through your results to
[email protected]
Perhaps the school sports fields will lay undisturbed for many weeks before players grace them again.But that doesn't mean those hallowed pieces of turf...