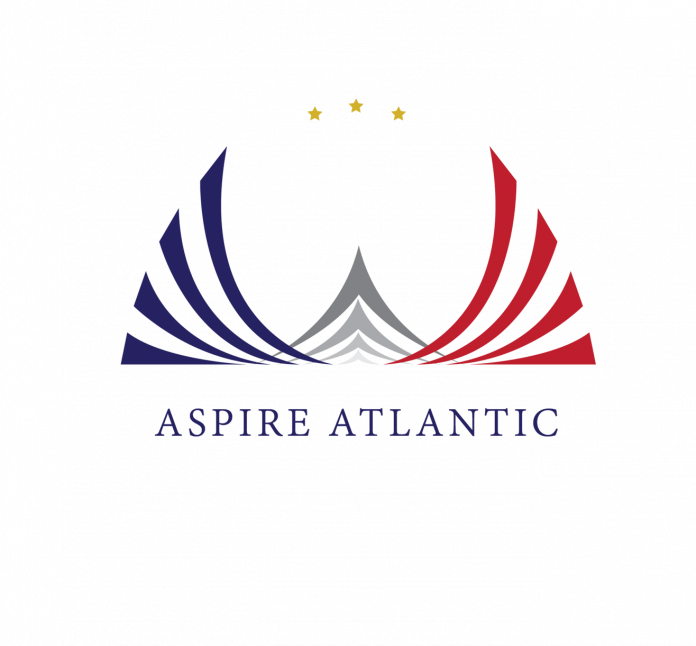 USA University Sports Scholarship Programme:
The Aspire Atlantic's Sports Scholarships Programme is designed to help elite student-athletes secure lucrative sports scholarships to top USA universities. Athletes go through a vetting and interview process, designed to ensure that we pick the right candidates and take their careers to the next level. Students who make it through our vetting process will be provided with a scholarship guarantee. Aspire Atlantic empowers talented students to Realise Their Dreams of acquiring a world-class international education that will equip them to be Global Citizens of a rapidly changing world.
USA Sports Admissions Assistance Programme:
The Sports Admissions Assistance Programme helps students who are looking to explore their USA university options, while continuing to nurture their love of sports. This programme ensures students gain invaluable insight into the USA college recruitment process, and are assisted in finding their "Best-Fit" college, based on their educational wants, needs and sporting abilities. Students will receive professional guidance counseling at every stage in the process and hands-on support.
Social Media and Contacts
Instagram: @usa_scholarships
Facebook:https://www.facebook.com/usascholarships/
Twitter: https://twitter.com/usaschol
Phone: 010 443 9720
Email: [email protected]
Website: www.aspireatlantic.com